Looking For A First-Class Refrigeration, Air conditioning and Mechanical Ventilation Service?
Welcome to Mist Cool Africa-Cold room installation services -Kenya Air conditioning services Company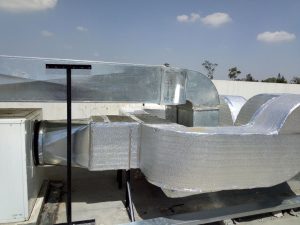 The Company targets both the domestic and commercial market. We know that quality service is never an incident It is always the result of high intentions, sincere effort, intelligent directions and skillful execution. It represents a wise choice of many alternatives. Our aim is to ensure a satisfied clientele by ensuring that the customers get effective and professional services from our trained and qualified workforce hence maintaining a level of customer satisfaction rarely matched. With the many firms offering refrigeration and air conditioning services, many of them fail to deliver on the most basic aspect of the ..Read More
One trusted company for all of your air conditioning and Mechanical ventilation.

RESIDENTIAL
Residential, Light Commercial Air Conditioners
COMMERCIAL
Design to Installation of Central, Commercial Air Conditioning Systems.

SERVER ROOMS
Data-Centres & Computer Room Cooling, Precision Air Conditioning Systems.

SERVICING
Professional Installation, Preventative Maintenance & Repairs.
Why Mist Cool Africa?
Highly Qualified Engineers & Quality Service Assured!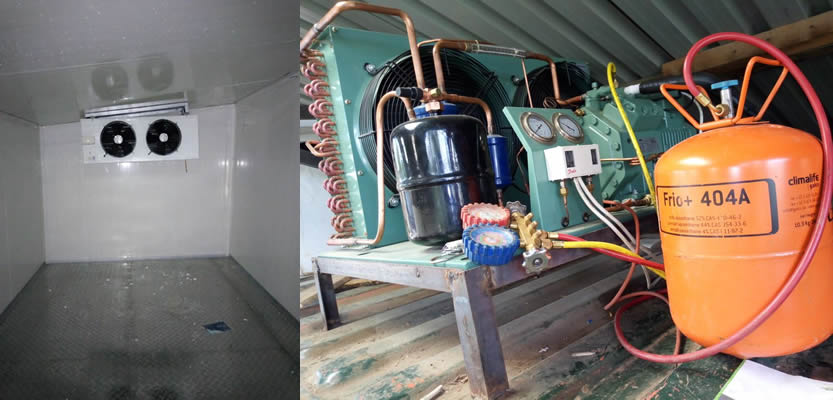 Always available 24/7
Get in touch with our friendly team today for a free no obligation quote or advice on what services you require.
TEL: 0721 390 489 / 0738 054 610
We have 5 years experience
We have multi talented technical team with expertise in various fields and are also professionally qualified.
Guaranteed Quality of Service.
We have professional,innovative and cost friendly solutions available to all our customers in various sectors.
Among the major players
Our unique ability to provide these services and our successful track record means we have reliable partners.
YOU ARE "QUALITY SERVICES ASSURED..."
Our company is registered under the laws of the Republic of Kenya. We have created innovative and cost friendly solutions available to all our customers in various sectors,
such as; Hotels, Cinema halls, Government offices, Shopping Malls, Oil companies, Real estate firms, Schools , Hospitals, Restaurants, Factories e.t.c at very competitive prices.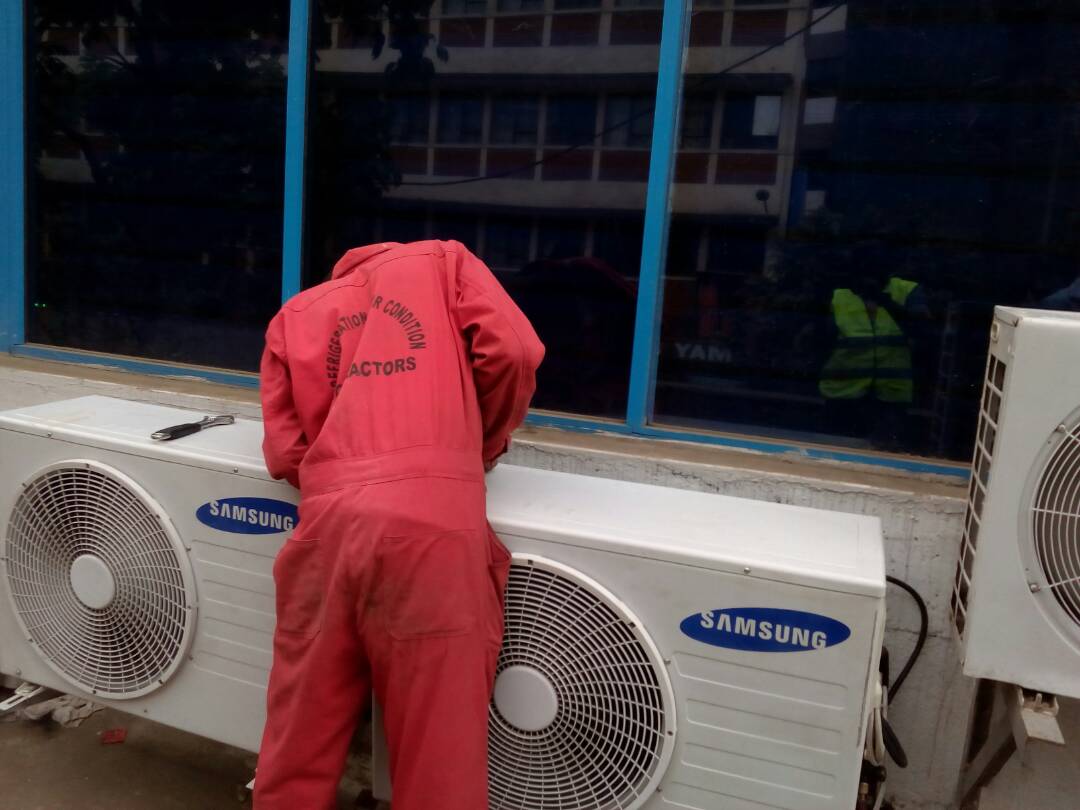 Our skills
Our operations are now available throughout the African Region.
Since its formation, the company has built up an impressive list of clients In Kenya, with whom a healthy relationship has been cultivated effectively making them to repeatedly do business with us.
Refrigeration Services
100%
Air conditioning Services
90%
Mechanical Ventilation Services
85%
Fridge Repair Services
96%
Service and Maintainance
80%